Print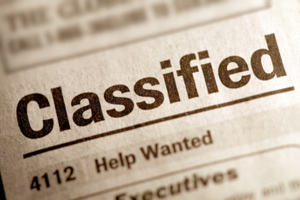 Employment Opportunities
There are currently no employment opportunities... Please, continue to check back with us as new positions will frequently be posted.
Elder Law of Michigan and its programs rely on a variety of employment arrangements to meet the needs of our clients. Below is a link with our current open positions.

Unpaid and Volunteer Opportunities
Volunteers are an invaluable and much appreciated part of the Elder Law of Michigan team. Volunteers range from high school students, to legal interns, to a corps or senior volunteers. In addition to regular volunteer opportunities, we may be able to customize.
To learn more, visit our Volunteers page by clicking here
---